Tomorrow is the first day of spring. Yay! If you haven't noticed, floral prints are making a fashion revival. The first sign I saw was on the
Golden Globes red carpet
. While some of you loved Lucy Lui's floral gown, I thought it looked like chintz drapes.
Before I cover current trends, I must show a few more vintage magazine covers. Love them!
I'm seeing the trend in spring and summer catalogs.
Petals and buds from Boden.
Liberty of London florals for J. Crew.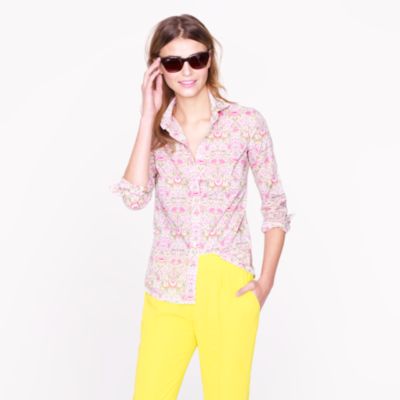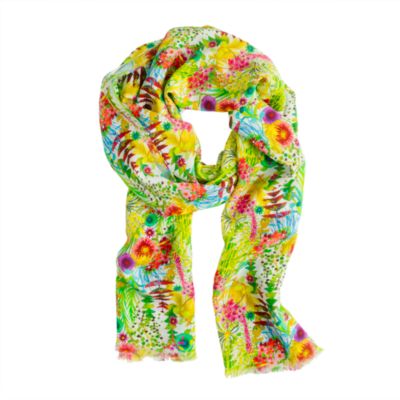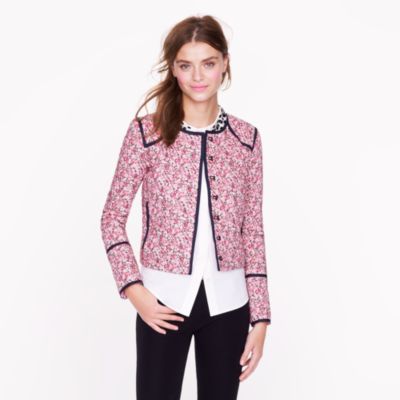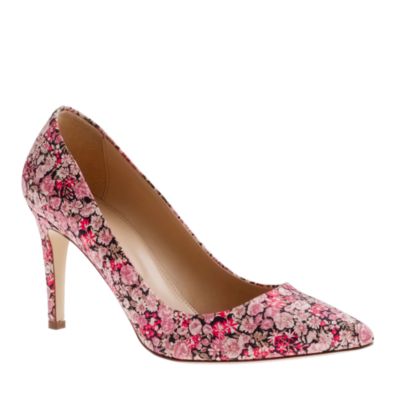 And high end fashion:
Gucci Resort 2013
Oscar de la Renta
Paul and Joe
Prada
Moschino
Where are you seeing the trend? Will you be donning florals this season?
Photo images:
1
,
2
,
3-6
,
7&8
,
9-12
,
13
,
14
,
15
,
16
,
1
7